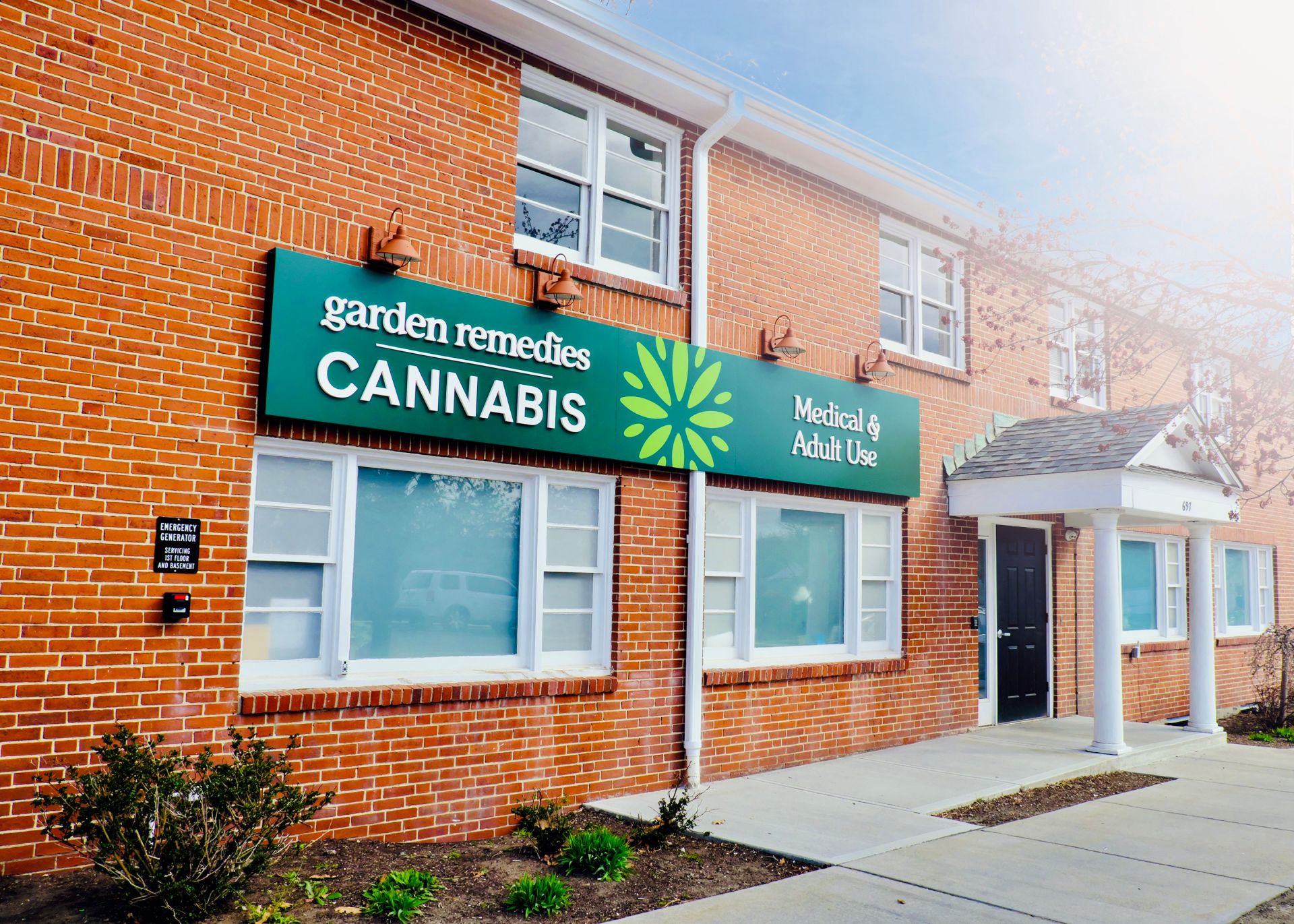 Last time I let you in on the little known history behind 4/20.
But now that you know where it all started, we can get into the vibrant culture that flourished in the years that followed.

When you think about celebrating 4/20, you probably think about private residences. But people have used 4/20—and 4/20 culture—to demonstrate their allegiance to cannabis culture in public for decades now!

Gathering to partake and show our support for legalization, decriminalization, and other forms of social justice is right any day of the year… but this is the one we've unofficially settled on for group efforts.
With that in mind, I'll walk you through 4 of our favorite 4/20 celebrations from across the country—including one that celebrates cannabis in Massachusetts:

---
Of course we have to start with the biggest celebration for cannabis in Massachusetts! While the official name of the event is the Boston Freedom Rally, you probably know it as HempFest. The first Freedom Rally was held in 1989 in North Adams, MA, but it moved to Boston Common in 1992, and has been making waves—or, rather, clouds—ever since.

Some have tried to stop the Freedom Rally, but even the most vigorous attempts to slow the event down haven't succeeded: As of right now, it's widely considered to be the second largest cannabis celebration in the United States!
And while the rally is normally held in September instead of the usual April 20th, the event certainly follows the 4/20 spirit. Along with speakers, musical acts, and more, you'll also find the traditional lineup of
vendors selling tie-dye t-shirts, CBD-infused foods, and other pleasures of our local cannabis culture. Maybe we'll see you there!

2.
The High Times Cannabis Cup
Founded in 1988 by notable
High Times editor Steven Hager, the Cannabis Cup is an annual competition where VIPs—very important potheads/people—judge which strains of weed are the region's best, in addition to deciding on winners in categories like "best glass" and "best new product."

It's also a massive celebration of cannabis culture in general, featuring live music, educational seminars, and a huge product expo—so of course it's often scheduled in April, leading up to or right after 4/20.

While originally held only in the Netherlands, the wave of legalization in the United States has allowed for domestic Cannabis Cups to be held in California, Washington, Oregon, Colorado, and even Massachusetts!

3.
Hippie Hill in San Francisco
It would be hard to make this list without including at least one celebration from the place many consider the epicenter of the counterculture movement. So we'll mention "Hippie Hill"—a nickname for a spot in Golden Gate Park that got its moniker from the crew that gathered there during the Summer(s) of Love—very close to the Haight-Ashbury neighborhood in SF, another legendary countercultural hotspot.

While no one can say exactly when the tradition began, people come to Hippie Hill to celebrate 4/20 every year—in 2019, the event drew almost 20,000 people! Due to the pandemic, the annual gathering was canceled in both 2020 and 2021. But good news:
2022 marks the return of the event, plus also the first time legal cannabis vendors will be able to sell their wares at the event.
Ann Arbor's Hash Bash dates to 1966, though the first one wasn't held until 1972. What happened in 1966 was that a poet named John Sinclair was arrested for giving two joints to an undercover narcotics officer. He was given a 10-year prison sentence for this apparent crime, something that enraged members of the community.

So in 1971, 15,000 people gathered for a freedom rally in support of Sinclair—including John Lennon, Yoko Ono, Bob Seger, and Steve Wonder—and he was released shortly afterwards on the order of Michigan's Supreme Court. As a direct result, they also declared the state's felony cannabis laws unconstitutional for a very brief period.

Replacement laws weren't set to take effect until April 3rd, 1972, so on April 1st of that year, people gathered on the University of Michigan's campus to celebrate all things cannabis, in what's now considered to be the first ever Hash Bash. This year marked the 50th anniversary of this April celebration, and it's still going strong. Bringing the whole event full circle,
John Sinclair was able to attend this year, along with many other local activists and politicians who support further legalization efforts.


Where are you going to observe the 4/20 holiday this year? Let us know through our social feeds—and be sure to celebrate responsibly!