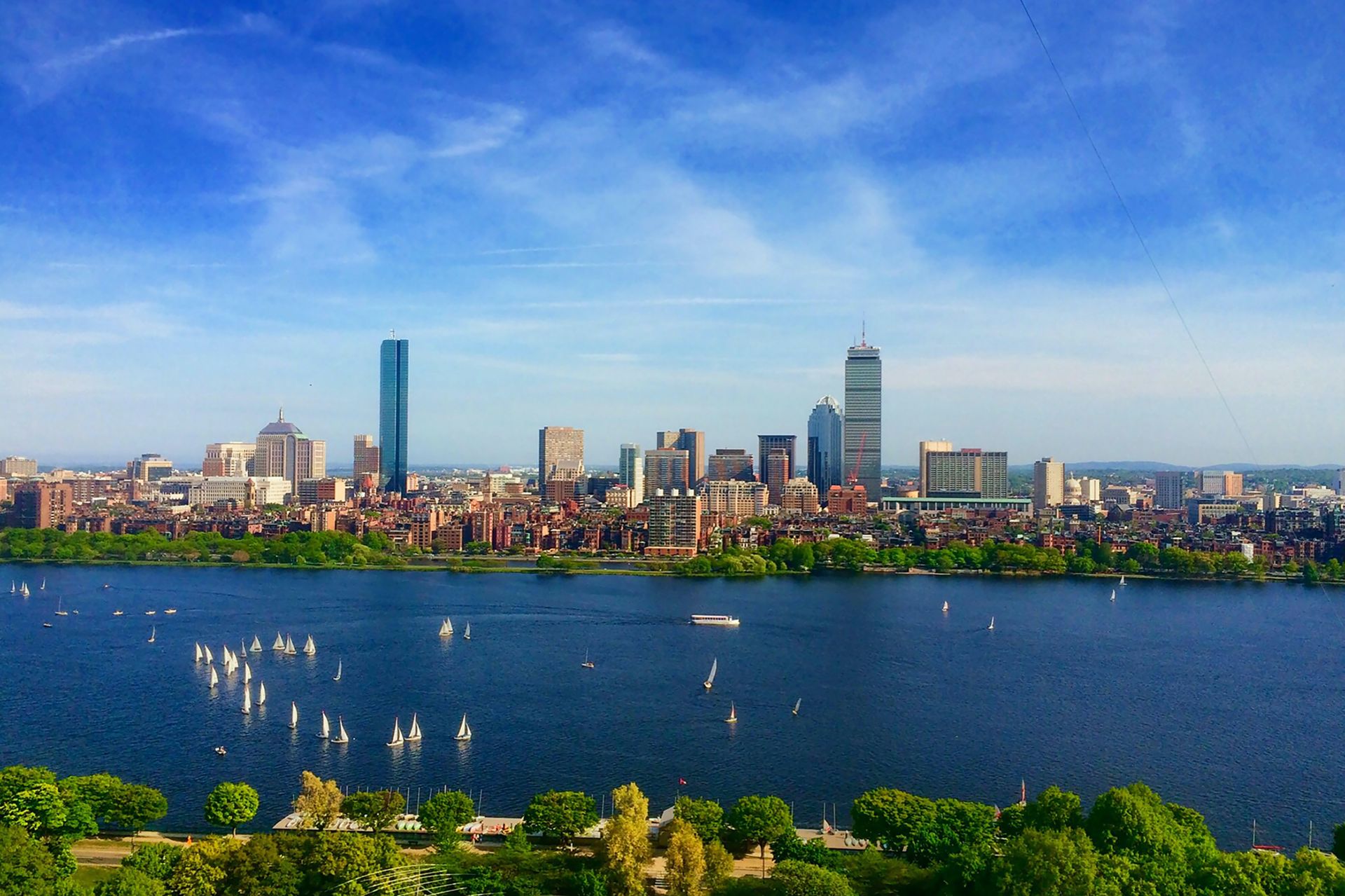 Happy almost 4/20! Now that we've walked you through the history of the day and the biggest 4/20 celebrations across the country, we can look at how the day is celebrated in our own backyard.

Massachusetts may be a relatively small state, but luckily there's no shortage of ways and places to celebrate all things cannabis! From Boston to Western Mass, here's some of the coolest events happening on or around 4/20 in our fair commonwealth.

---
The Classic in Plymoth
If you want to celebrate with a classic example of stoner culture, look no further than Plymouth. Roll up to Moonrise Cinemas around 5pm
to catch Bearly Dead, a Grateful Dead cover band
(of course!) with "deep roots in the New England jam & festival scene."

Don't consider yourself a Deadhead or even Dead-adjacent? Not a problem. The venue doubles as a drive-in theater, and once the band finishes they're screening Richard Linklater's classic stoner film
Dazed and Confused for your chemically-enhanced viewing pleasure. By the way, if you're without a car, the venue's beer garden also has an excellent view of the screen!

2. 420 at the Movies
Looking for a 4/20 movie somewhere else? As someone who often harbors that very desire, I obviously had to consider all 4/20-friendly movies playing in Boston.

First up:
the Somerville Theatre is screening a psychedelic classic in the form of Terry Gilliam's
Fear and Loathing in Las Vegas, based on the Hunter S. Thompson novel of the same name.
And if you're looking for a more mellow movie to chill out to,
the Brattle Theatre has you covered. They'll be spending 4/20 showing a 35mm print of
The Muppet Movie, which is a road trip movie with significantly chiller vibes—at least when compared to
Fear and Loathing.

3. Puffing and Painting

Sadly, 4/20 falls smack dab in the middle of a work week this year. So for those too busy to celebrate on the day itself, Worcester's Creatively Cannabis offers an excellent way to get in the spirit of the 4/20.

Their Tokes and Brushstrokes event encourages attendees to get in touch with the creative side that cannabis can bring out in you with a high-minded painting class. A ticket for the event includes not just the class, but also a snack from The Walking Taco food truck—so you can get some creative work done without having to worry about the munchie cravings that always pull us away!

4. Open Mic, With A Twist
I'll start with a caveat by saying that if you attend this one, you are much, much braver than me. That's because open mic nights always bring high-highs and low-lows—and you have to imagine that on 4/20, the contrasts will only get wider.

But maybe you don't want to watch—maybe you want to grab the mic yourself!
If you want to perform, the event welcomes "singers, songwriters, poets, rappers, [and] musicians," for whom tickets are $5.
And if you're just looking to enjoy the show or support someone performing, tickets are $15, available in limited supply.

5. Light Up the Arcade
All these events so far have been in the Eastern part of the state, and I don't want to make it seem like Western Massachusetts is a cannabis-free zone! We all know that's not the case. 4/20 is celebrated all across the state, and marijuana is as appreciated in Western MA as much—if not more—than in eastside hubs like Boston.

A case in point: the Arcade Bar in Holyoke, MA is
hosting a one of a kind 420 Block Party this year, starting at 4:20pm (obviously!) The event will feature live music in the form of a Grateful Dead cover band (this is the busiest day of the year for Dead cover bands!), food trucks, and vendors selling glass and other canna-themed products.

What are you doing for 4/20 this year? Reply on social and let us know the best 4/20 spots—just be sure to stop at Garden Remedies on the way to wherever you're going!