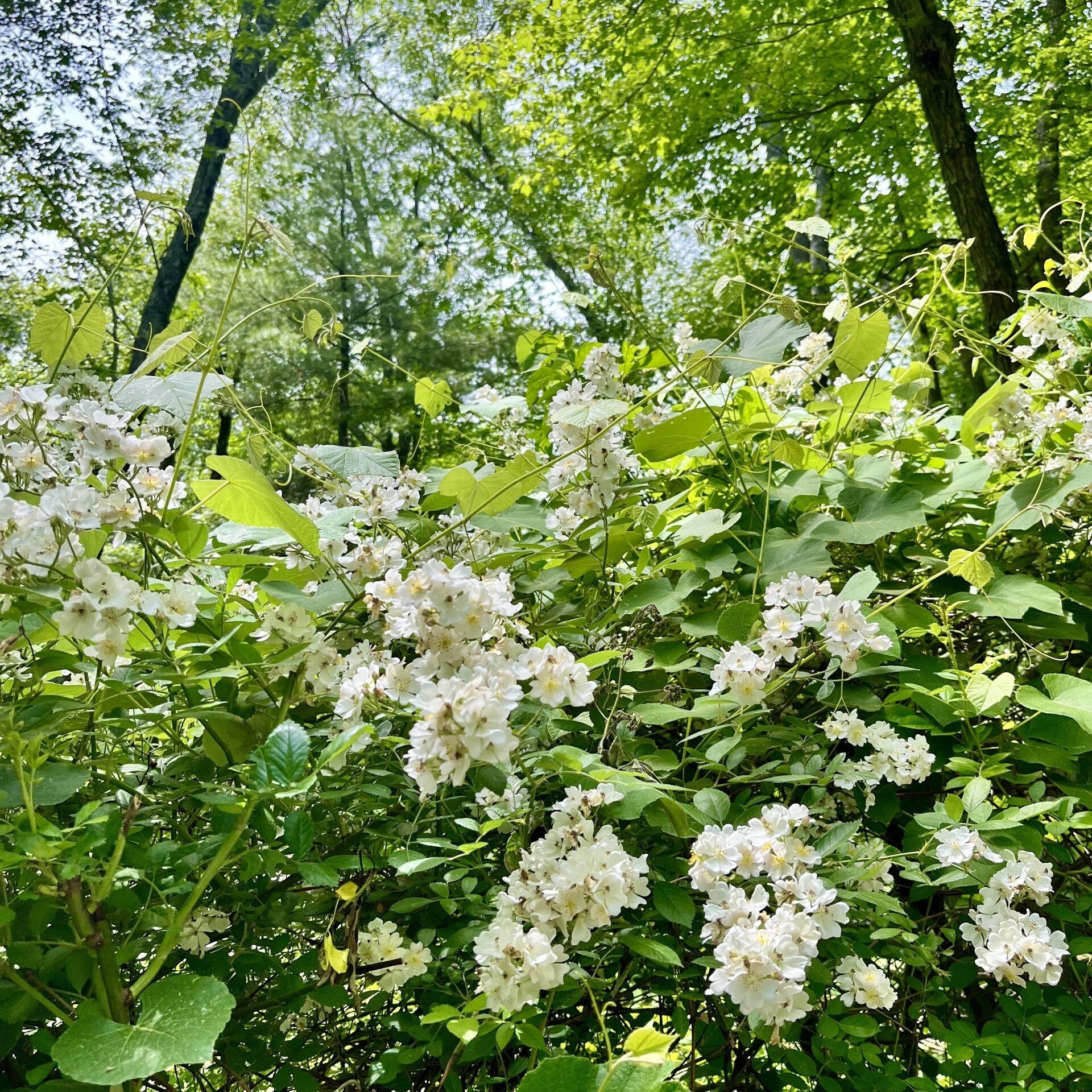 We often think of hiking as being a big production—one where you drive hours to the nearest patch of untouched nature and use the full day to enjoy the journey. And while Massachusetts has many beautiful state parks, it can be hard to travel there and back with enough time left over to enjoy the hike itself!

In order to help you out with this common problem, we've compiled a list of four great hikes right nearby around Newton, MA. All the hikes below are 45 minutes or less from Boston, and suitable for hikers of all levels!

---
No car? No problem. Take the Green Line to Chestnut Hill station, and then you're only a short walk away from the Hammond Pond Reservation. There's a variety of walking trails here, but if you have time, try the 2.6 mile loop that takes you all the way through the Reservation.

That trail goes by Hammond Pond itself and through the woods. Plus, because the trail is open year-round, you can make multiple trips to observe the leaves changing in fall and spring. And for those of us with furry friends, the reservation is dog-friendly and even allows them to be off-leash in some areas!
This hike is a bit further out than the others on this list, located within the Weir Hill Reservation in North Andover, around 45 minutes outside of Boston. But if you're looking for a simple and beautiful hike, our money is on this one being the best option for you!

The trail is about two and a half miles, and takes you around Weir Hill and the edge of Lake Cochichewick. While there are a few steep areas, for the most part this hike allows you to appreciate the views of the lake and the surrounding forest. Our recommendation? Pick a nice day to go, bring a packed lunch, and enjoy the breeze coming off the lake.

Starting at the Blue Hills Trailside Museum, this loop trail in the Blue Hills Reservation is on the steep side. It'll take you to the peak of several hills in the Reservation, including Great Blue Hill, Wolcott Hill, and Hemenway Hill. You'll also get a chance to check out the Great Blue Hill Observation Tower—known locally as Eliot Tower—from which you'll be able to get an Instagram-worthy shot of Boston, the Boston Harbor, and even the South Shore!

You'll have a similar view from Breakneck Ledge, a cliff you'll go by on your way back to the Trailside Museum. Best of all: once you've completed the 3.5 mile hike, you'll only be 22 minutes from home.

This trail is the most popular one in the Middlesex Fells Reservation (a state park in Stoneham, MA), and for good reason. It's an easy loop trail that will take you past the most interesting landmarks in the Reservation, including the Fat Man—a climbing boulder named after the atomic bomb in WW2.

It also takes you to both Pinnacle and Melrose Rocks—two spots with excellent views of the city skyline on a clear day—as well as the Middlesex Fells Reservoir and Shiner Pool. It's only a 26 minute drive from Boston, but be prepared to spend a real chunk of time on this trail, as it clocks in at a hearty 4.5 miles.

Did we miss your favorite local hiking trail? Let us know on social media!