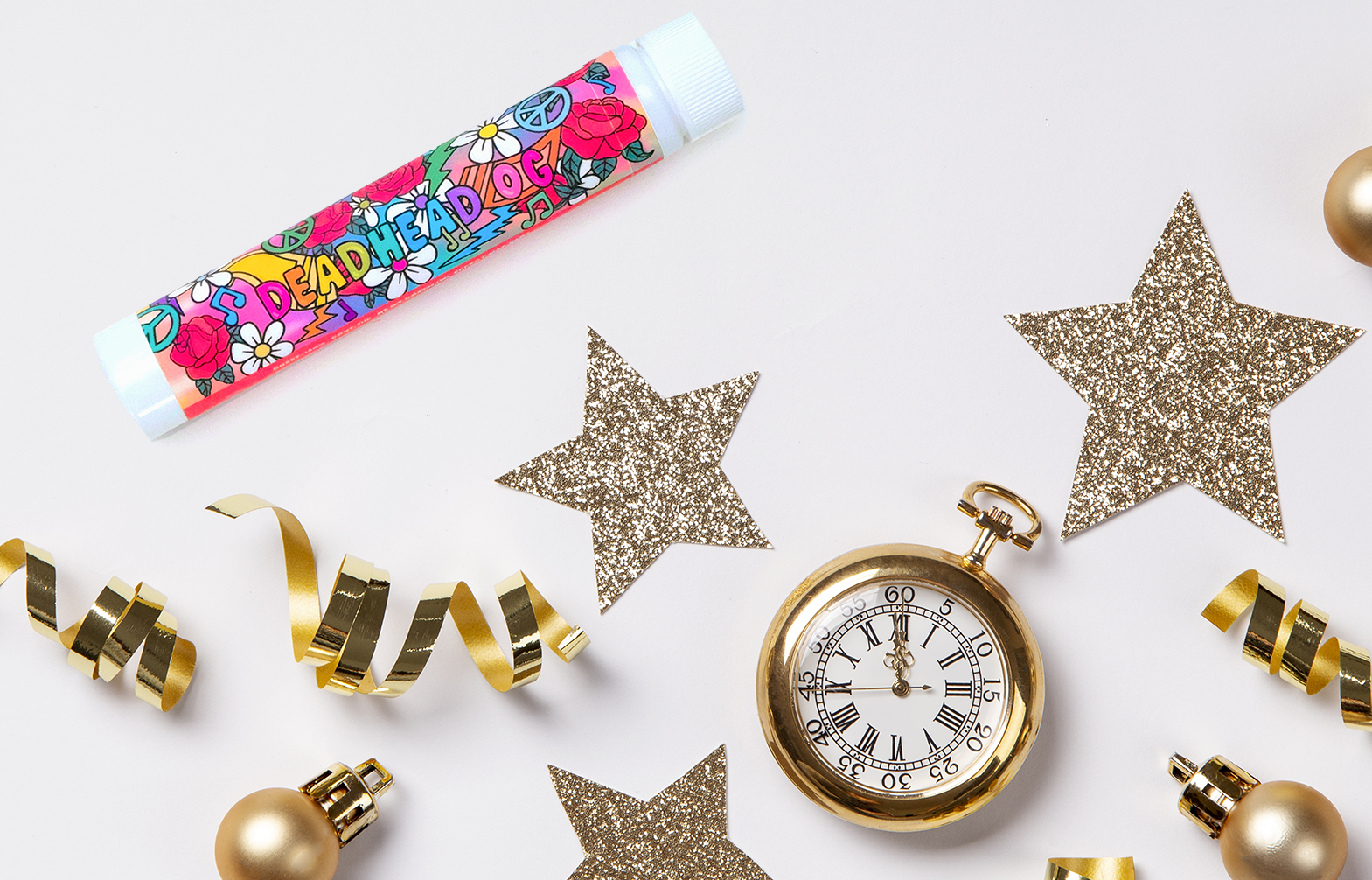 The New Year is here, and with that comes the due date for starting all our New Year's resolutions. While most ultimately end up forgotten—or just barely remembered, with a light sense of guilt, by the end of January—it doesn't have to be that way.
Why not make some New Year's resolutions you can stick to… like ones that involve cannabis! We all have resolutions for the gym, so
why not some resolutions for the dispensary near me or you, too?
Below, we roll out a few suggestions for weed-based New Year's resolutions. These are perfect for keeping in mind the next time you head to your local marijuana dispensary—like our Garden Remedies dispensaries in Melrose, Marlborough, or Newton!
What are your cannabis resolutions for 2023?

Connect with us on social media and let us know what you would add to our list!