Discover the best marijuana dispensary products for smoking, growing, dabbing, vaping, wearing, eating, storing, and otherwise enjoying cannabis in 3 locations in Massachusetts.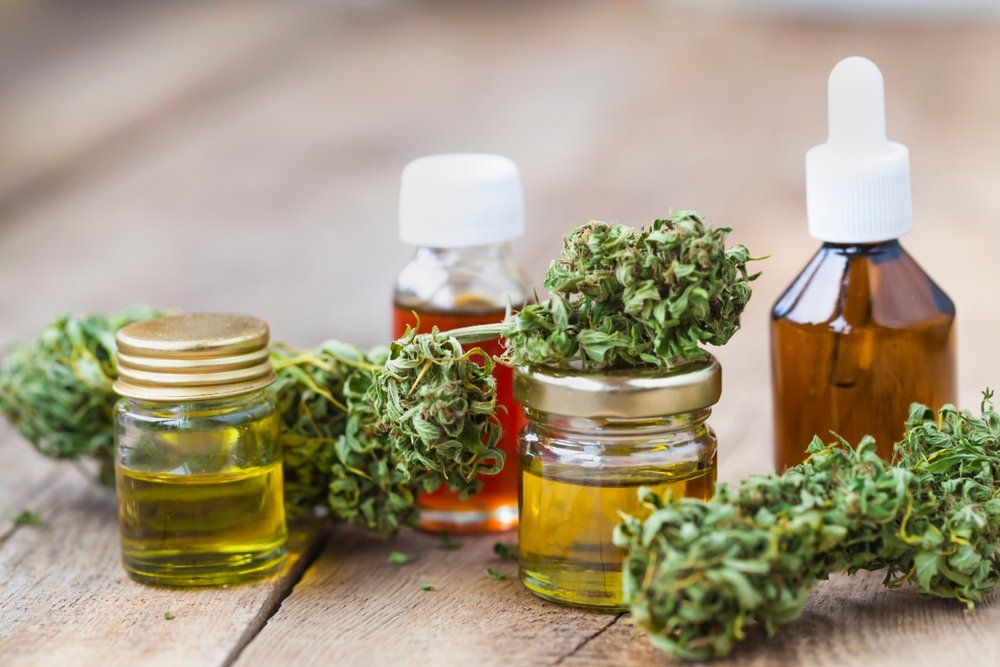 Medical and Recreational Marijuana in Massachusetts
Massachusetts knows what it wants when it comes to cannabis. Garden Remedies is a woman-founded
recreational and medical dispensary with three convenient locations in Marlborough, Newton, and Melrose. Each of our friendly dispensaries will make you feel welcome as soon as you walk through the door.
Learn More About Medical Marijuana
Garden Remedies isn't only recreational. We offer high-quality medical cannabis for anyone with a valid license and card. We also have easy pickup through our website and delivery for people who can't make it to our storefront.
Do you need to renew or register for a medical marijuana card? Our knowledgeable budtenders can answer any question you have about how to start the process. We are always happy to help.
About Recreational Cannabis in Massachusetts
For anyone 21 or older and with a valid Massachusetts driver's license, we offer flower cultivated from seed to sale, making sure the final product is up to your standards.
Discover the best marijuana dispensary products for smoking, growing, dabbing, vaping, wearing, eating, storing, and otherwise enjoying cannabis in three locations in Massachusetts.
Types of Products at Garden Remedies
Massachusetts allows consumers to purchase up to an ounce per day, so take your pick at our wonderful storefronts and have access to our brands like Garden Remedies, Levia, The Healing Rose, Happy Valley, and more.
Flower
Whether you need sativa, indica, or hybrid, we have lab-tested premium quality flower available at Garden We pride ourselves on our flower because we take an integrative approach to our cannabis.
All our flower is grown on-site in a special process that is scrutinized and fostered by our farm leads. Every step is carefully measured and lab-tested to ensure quality. Everything is premium and meticulously cared for at our locations.
Cannabis Cartridges
We understand that vaping is on the rise and is one of the easiest ways to enjoy cannabis without the need for extra steps. It is also more discreet, odorless, and, best of all, full of flavor due to the terpenes. Garden Remedies is happy to share that our cartridges have no additives. You get natural cannabis extract inside durable cartridges.
Our Staff Picks include the Clarity vape by Garden Remedies which is a hybrid with 82.5% THC. None of our other cartridges are lacking either!
Extracts, Concentrates, and Oils
Much like our cartridges, all of our cannabis extracts and concentrates are processed with no additives. We want you to have a pure boost of high-THC joy wherever you may be. We have everything from wax and crumble to kief and hash. They are perfect for dabbing in your favorite rig or sprinkling on a packed pipe for an extra kick.
Edibles
Since Garden Remedies establishes its name on only the best, we carry that standard to our edibles as well.
All edibles we make are baked and created by world-class chefs in order to solidify our reputation as Massachusetts' best dispensary. We have gummies, seltzers, chocolate bars, and other varieties of your favorite cannabis edibles. Why not have your weed and eat it too? Our assortment includes CBD gummies, G-capsules, and popular fruit chews.
Pre-Rolls
Need a quick puff on the go for a road trip, or do you want to save a roll for a rainy day? Garden Remedies has single pre-rolls, joint packs, and infused joints when you need to get moving or you are midway through a nice kickback. We have pre-rolls available in strains such as Lemon Peels and Deadfire OG.
Garden Remedies is Here For You
Flower, concentrates, and edibles are only some of the high-quality cannabis products we offer at any of our three convenient
locations in Massachusetts. We are open every day and are just a phone call or drive away. Take advantage of our easy-to-use online ordering, as well as delivery. We make it convenient for recreational and medical connoisseurs here. Please stop by anytime, and our cannabis advisors will be honored to remedy all your cannabis needs.