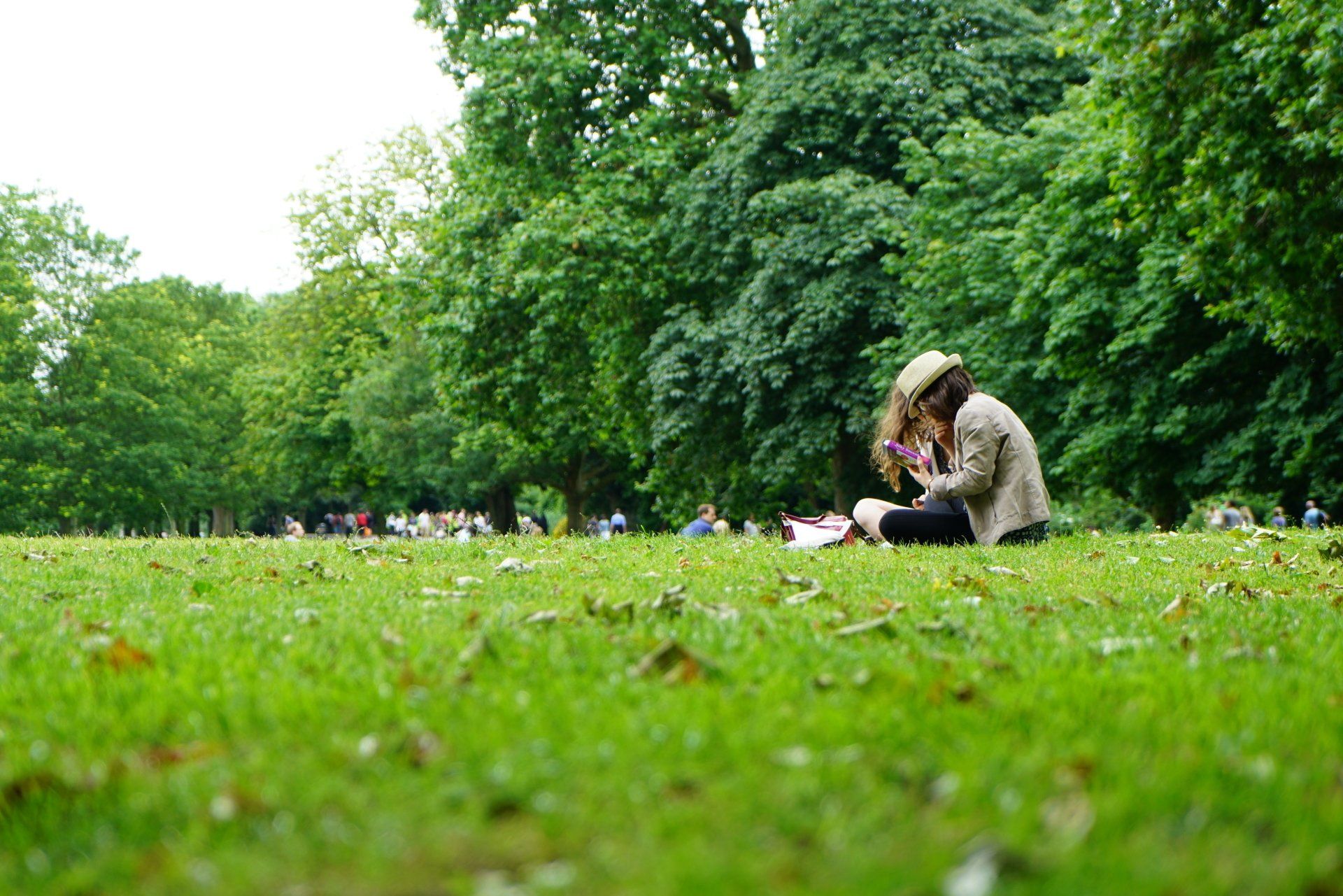 New England veers between punishingly cold and scorching hot, sometimes in a single day. Everyone near our dispensaries in Massachusetts knows there's a limited number of perfect days in a year around here—so when they do arrive, you have to make the most of them.

That means being ready to go whenever a truly great day presents itself. Thankfully, the greater Boston area has no shortage of beautiful parks to enjoy such nice weather in. And while most lists of parks in Massachusetts include obvious city-focused choices like Boston Common or the Arnold Arboretum, we want to get local with our recommendations.

In that spirit, we made our own list of the best parks right outside the city, near our Newton cannabis dispensary.
Just please be sure to respect our community by not consuming any cannabis products in public spaces, per local regulations—these parks should provide more than enough of an experience on their own!

Located along the Charles River, Auburndale Park has all the great sights and sounds you could want from a day at the park. Want to see some local wildlife? You can spot ducks, swans, squirrels, turtles, rabbits, herons, eagles and more at Auburndale.
Looking to get some exercise? The park has open fields perfect for playing catch, basketball and tennis courts, and even horseshoe pits.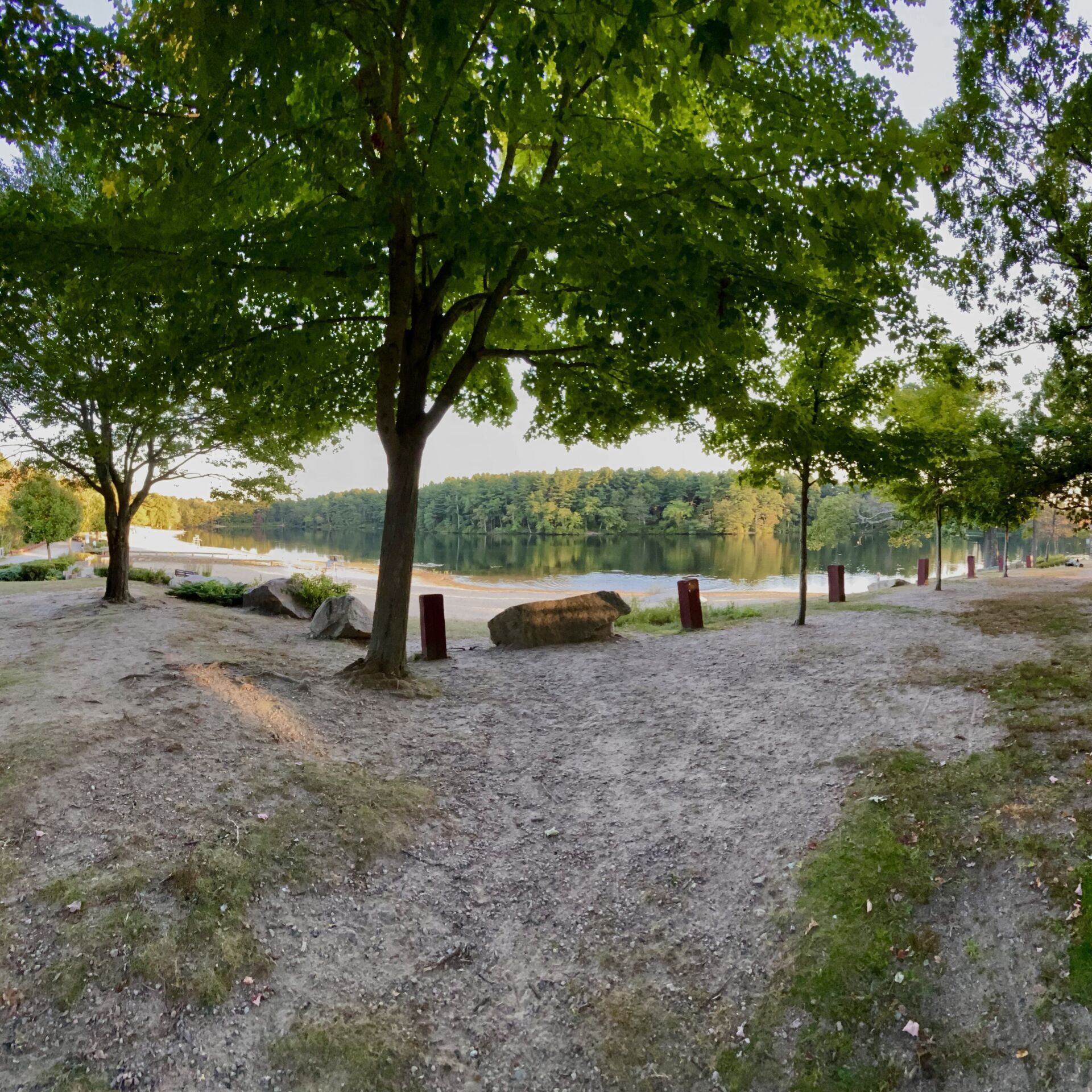 Want to have a barbeque or picnic? The park has a designated picnic area with tables and grills. If you even want to try your hand at fishing, there are designated areas to do so in certain parts of the park. And if you need to keep kids entertained, the park has a large playground that is sure to distract them. Auburndale has it all!

If you've never been to Larz Anderson Park, you're in for a treat. Formerly the estate of diplomat and car collector Larz Anderson, the space is now the largest park in Brookline, just a short trip from our Newton marijuana dispensary.

Located at the top of a hill, the park has breathtaking views of the Boston skyline. In winter, part of the park plays host to a hilltop ice skating rink (plus the steep slopes make for excellent sledding!) .
But summer is just as good a time to go as winter—the park has a picnic area that can be rented for large events, and plenty of space for sports or even kite flying. There are even a few Instagram worthy landmarks scattered around!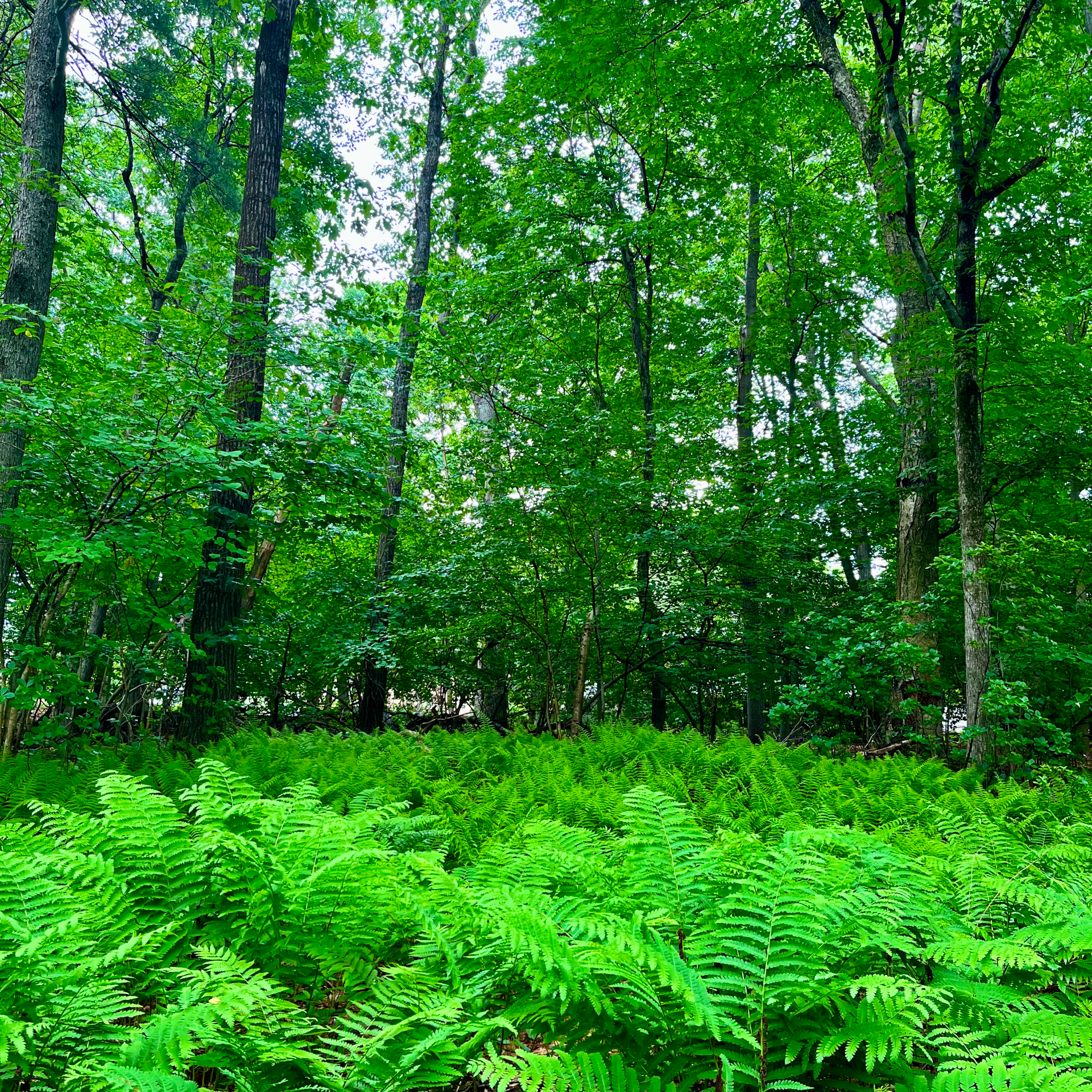 Looking for an experience that's more adventurous? Hammond Pond Reservation might be the place for you.
The reservation is the largest conservation area in Newton, great woods with walking trails throughout. What makes it a potentially exciting destination is the opportunity to, as the Reservation notes, "enjoy walking, jogging, nature study, geology study, birding, rock climbing, and cross-country skiing."
We recommend bringing a friend or two with you, regardless of if you want to get into the more strenuous activities. No matter what you take part in, be sure to respect the space, and only explore the areas your personal experience allows you to handle!


If you want to get out on the water, Nahanton Park will give you plenty of opportunities. In addition to facilitating canoe and kayak rides, the park also features walking trails, community garden plots, and even wild blackberry bushes. Like with every other entry on this ist, we recommend packing a lunch and making a day of it!

Any of your favorite parks we missed? Let us know on social media!